Custom Edition Form
ELEMENTS CUSTOM POP! REQUESTS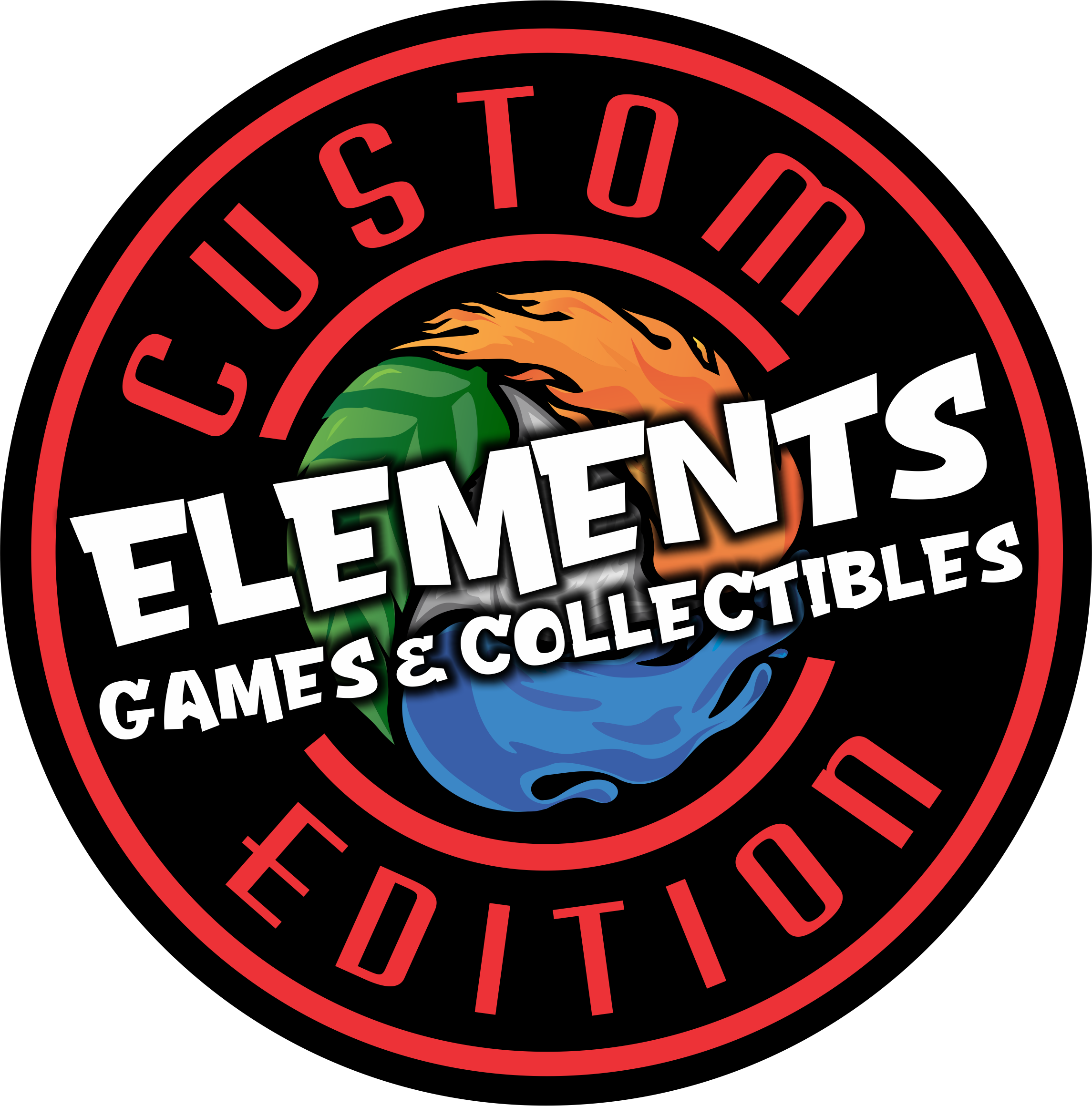 Looking to spruce up an existing POP! with glitter or paint?  
Or maybe want to get you and your loved ones transformed?
Maybe you just want to reproduce your favorite tv show character?
Elements Custom Edition is here to help bring your vision to life!  
Our team of talented artists want to help you create your very own custom POP!
Simply fill out the form and try to be as detailed as possible with your description.  When we receive your request, we will review it and get back to you with a timeline and more information if necessary!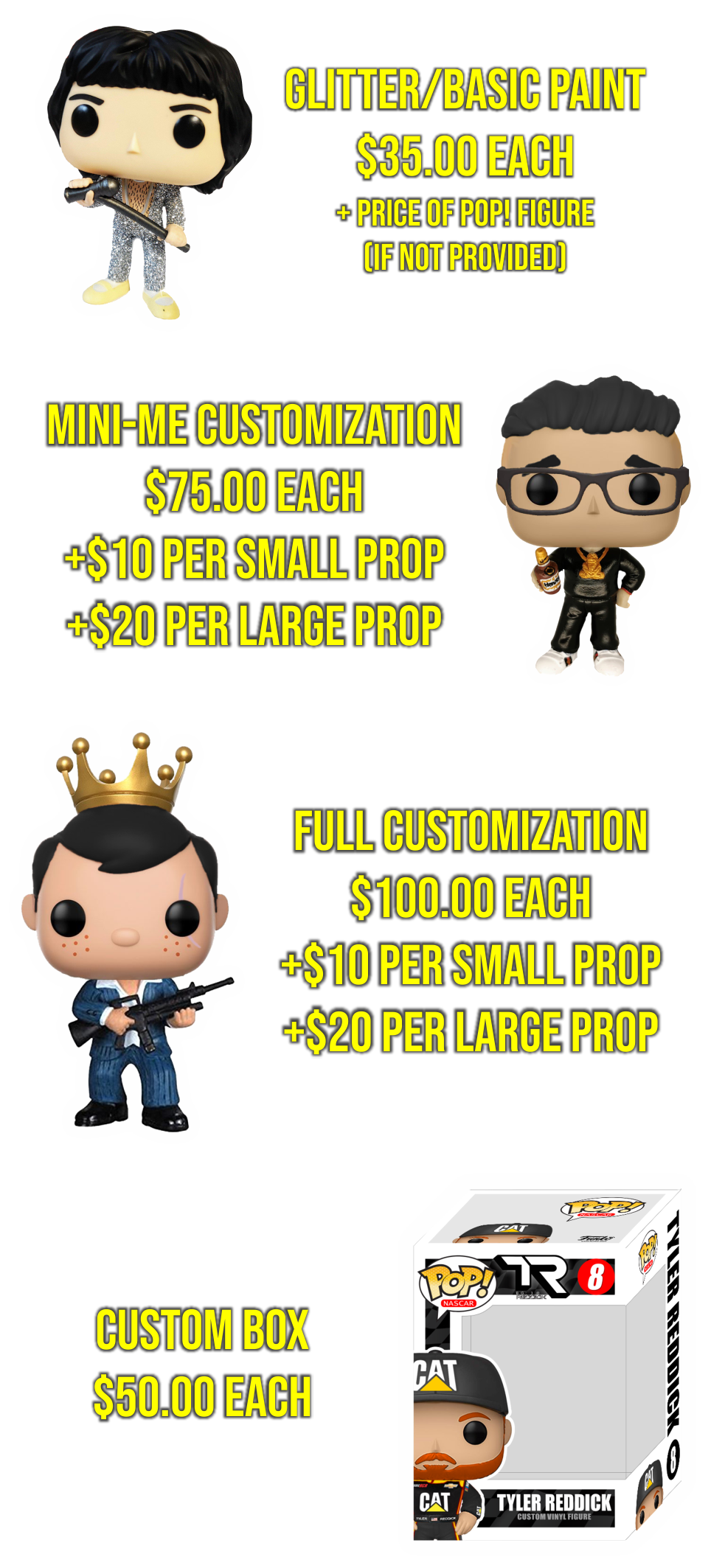 All pricing is our base pricing. 
Your request may require extra work or extra materials which may increase the price.  Elements Custom Edition will make sure to quote you the price before commencing any work.  
All custom request are subject to a wait time based on our current workload.  We will inform you of an ESTIMATED start date for your POP! when we reply to your request.